Overhead Crane Rope 6x36 construction

Overhead Crane Rope 6x36 construction
Best suited to light to mid-duty lifting, the overhead crane rope 6x36 construction wire rope we manufacture can be combined with an overhead crane to great effect in a commercial setting. Manoeuvring loads will become simple and achievable at a cost-effective price point.
Perks of this overhead crane rope 6x36 construction for Crane Lifting Duties
If you are not in need of non-rotating wire rope for the lifting applications you have in mind, then this 6x36 construction product will fit the bill.
The six strands of wire on the exterior are wrapped around a sturdy steel core and every part of the rope has been galvanised to minimise the likelihood that corrosion will occur in the short term. This is ideal for busy manufacturing environments where moisture and other substances might do damage to the metal.
Wire Rope Specification Choices
Diameters of between 30mm and 62mm are on offer when you choose this type of wire rope. But remember that there are other options on our site if you are looking for more specialised specifications.
The 24x7 construction non-rotating overhead crane rope is a good example of this, combining added stability with extra strength and fatigue reducing wire configurations.
Picking the Perfect Overhead Crane Rope
Our range of wire ropes for cranes is quite extensive. It includes ropes for mobile cranes, dockside cranes, steel mill cranes and many more. However there is no reason to fumble blindly through our range of wire ropes for overhead cranes . The Rope Services Direct team is here to assist. Get in touch by phone on 01384 78004 or ask for help through our contact page today!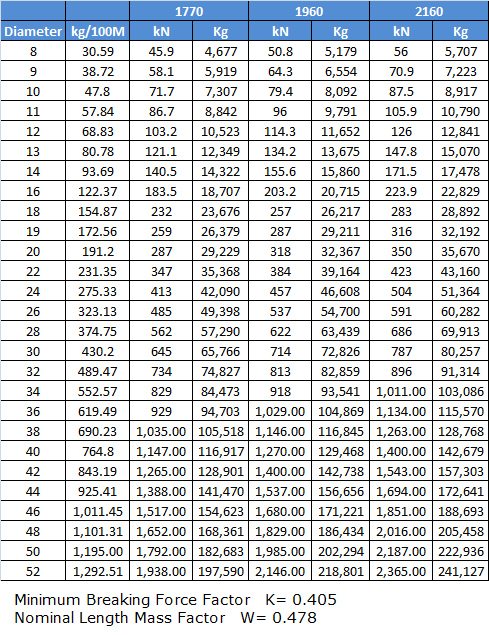 There are no products to list in this category.