Dockside Crane Grab Rope 6x36 Compacted Construction

Dockside Crane Grab Rope 6x36 Compacted Construction
Our custom made dockside crane grab rope 6x36 compacted construction wire rope is for dockside cranes. It straddles a broad selection of different diameters and breaking load limits. It allows for safe use of cranes for specific lifting applications.
Benefits of Dockside Crane Grab Rope 6x36 Compacted
The steel core of this rope is wrapped in specially compacted exterior wires which will not deform or become damaged even if they are crushed by significant force from the outside. Scenarios like this often arise when dockside cranes are being operated. So it helps to prolong the life of the rope.
Galvanisation is another advantage offered by the design of this rope. It prevents moisture eating into the steel wires too quickly. An alternative fibre core is also offered as part of this range to give buyers more choice.
You can buy 6x36 construction compacted wire rope for the grab mechanism of dockside cranes in diameters of between 30 mm and 62mm. This equates to minimum breaking loads ranging from 817 kN up to 3198 kN.
Alternative Wire Rope & Steel Cable Products
If your wire rope needs extend to other types of crane, we sell products for ship, tower, container and many alternative lifting equipment categories.
Contact our Experts for Reliable Advice
Feel free to ring Rope Services Direct on 01384 78004 or ping us an email when you have a question, need a quote or want help with buying wire rope for cranes. We can give a considered, friendly response in every situation.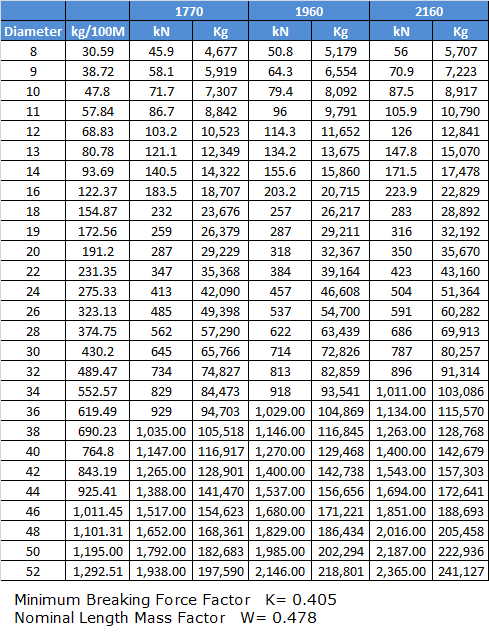 There are no products to list in this category.